Fanta Cosplay
Fanta




Guaraná was the unexpected flavor
launched by Fanta in Brazil in 2017.

To promote this new flavor to gamers, we created
five different "flavors" related to the gaming culture.
In reality, all were the same Fanta Guaraná, unexpectedly
(cos)playing around with custom plastic sleeves.


This limited edition was released
at an IGN party and sent to gaming
influencers across the country.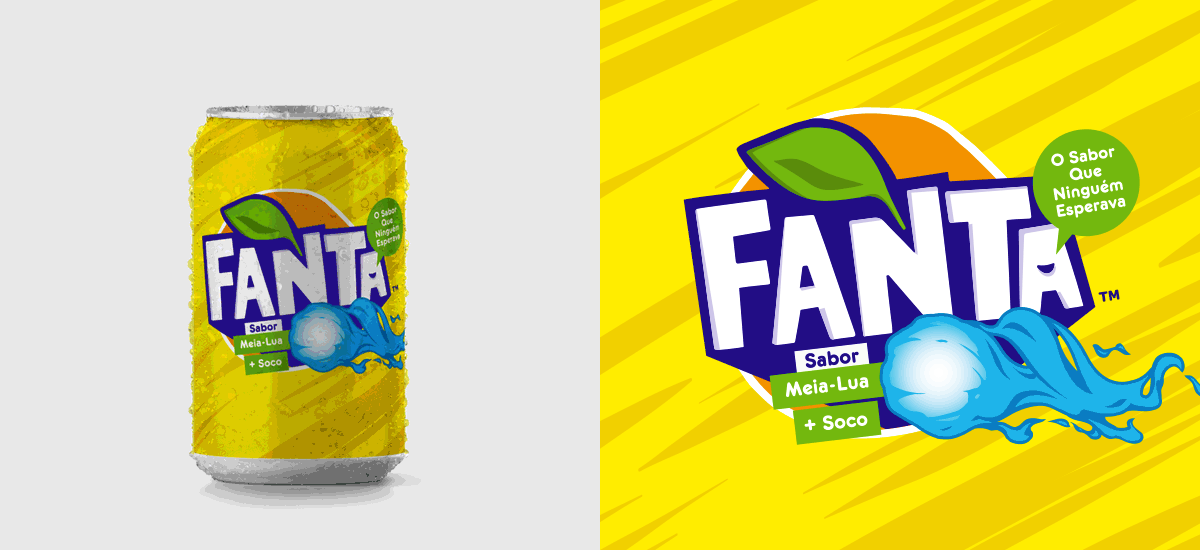 Quarter-Circle Forward + Punch - The Unexpected Flavor
Back-of-can copy: "New patch released: Fanta Guaraná cosplaying."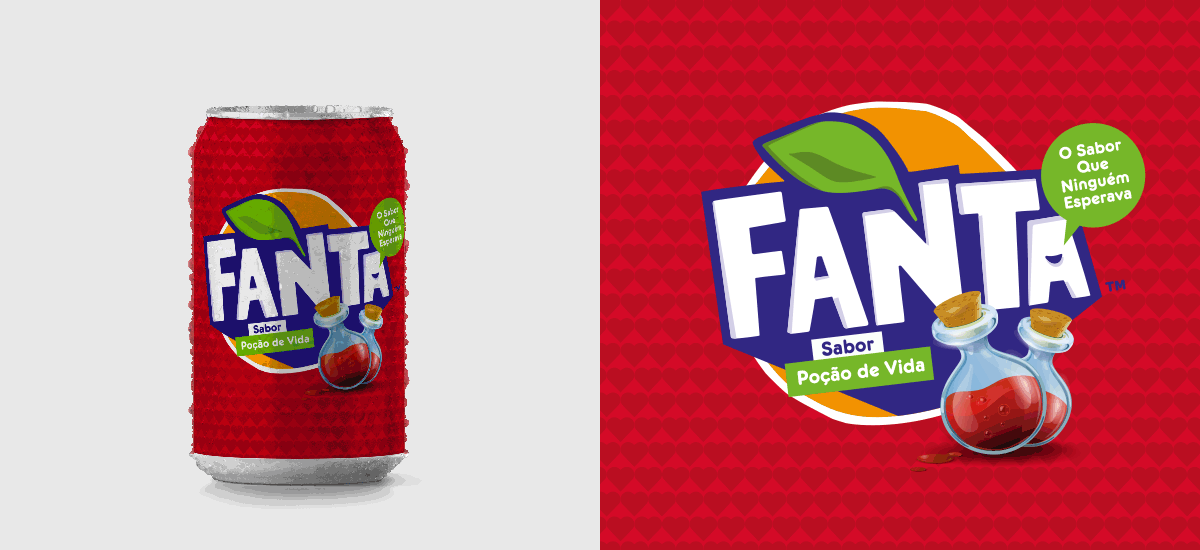 Health Potion - The Unexpected Flavor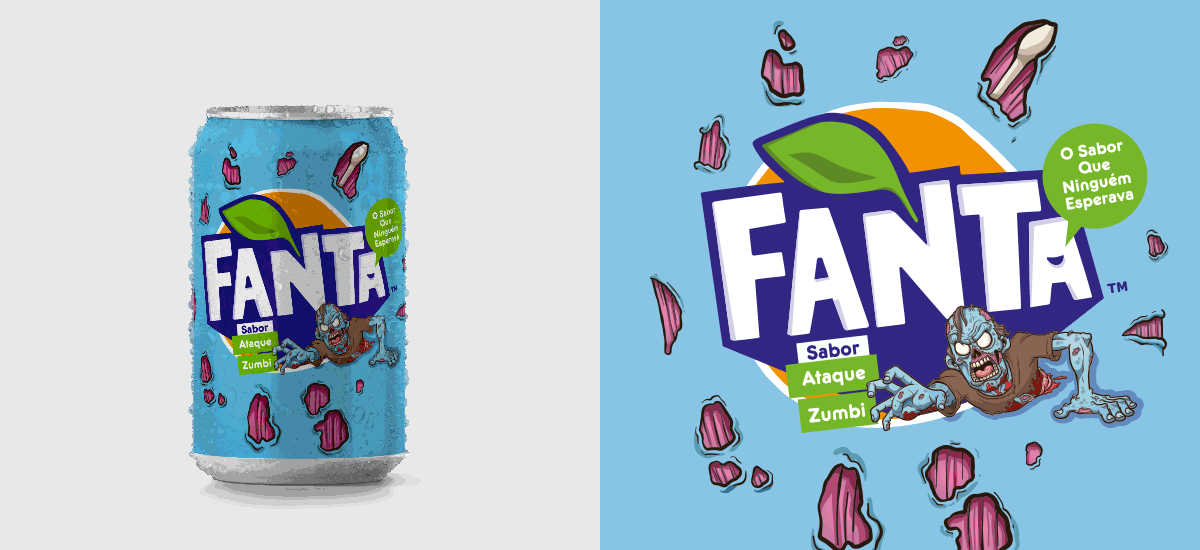 Zombie Attack - The Unexpected Flavor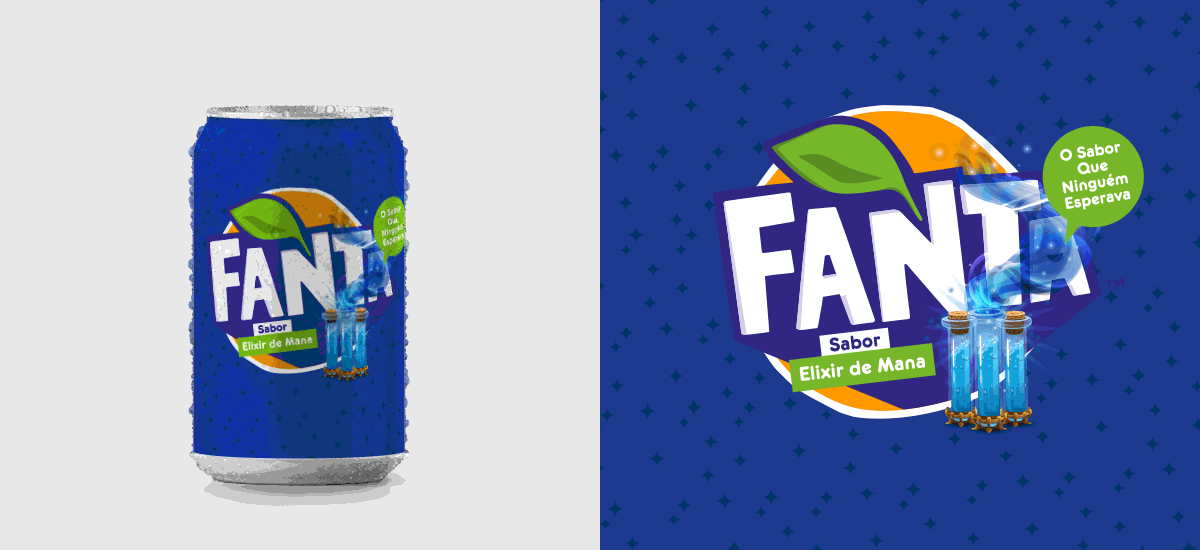 Mana Elixir - The Unexpected Flavor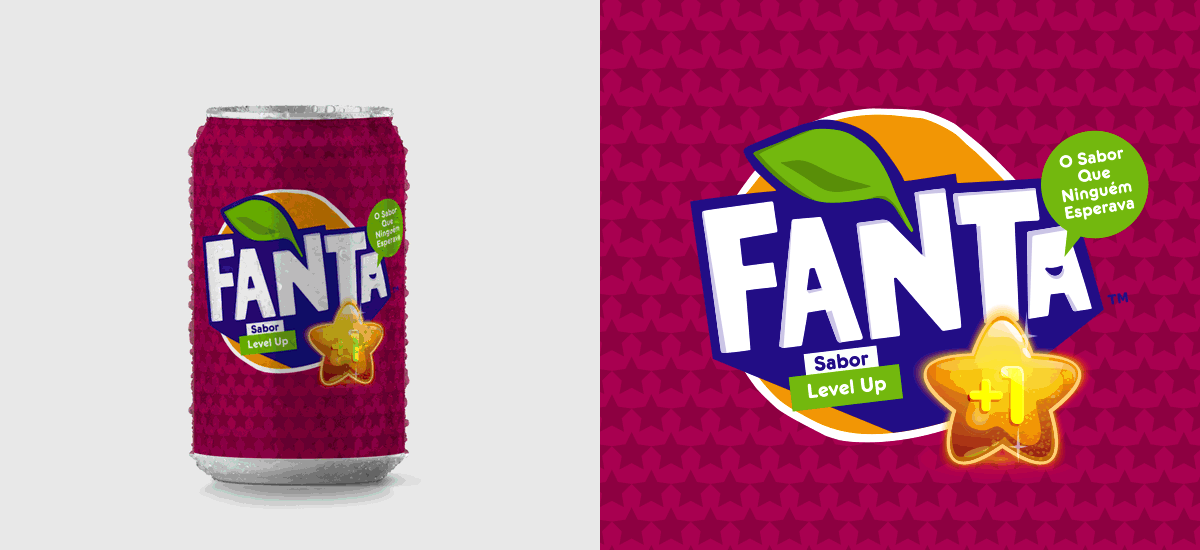 Level Up - The Unexpected Flavor



CD - Alexandre Fernandes
CW - Yan Telles, Maria Clara Cardão
AD - Eduardo Guimarães, André Öberg